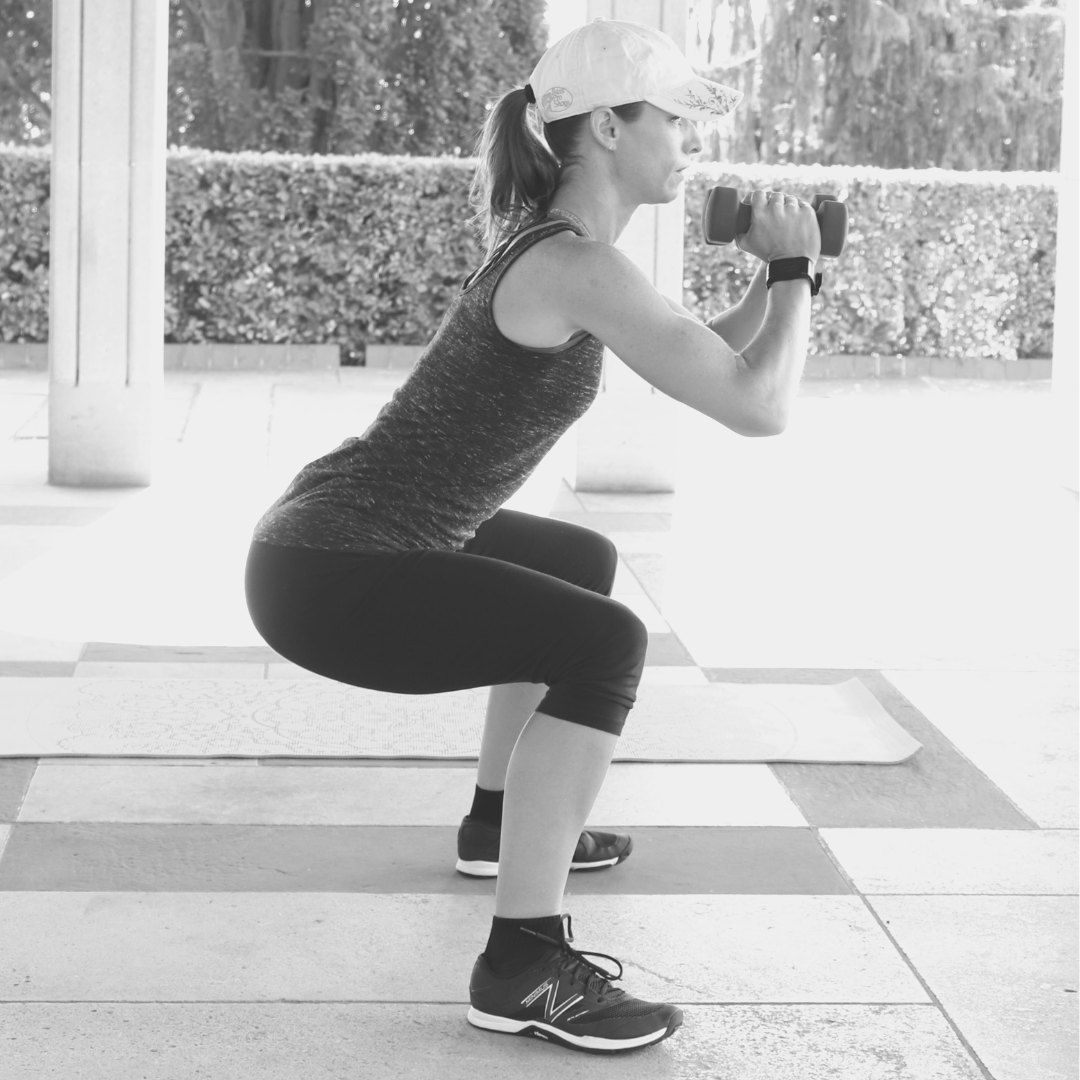 Sometimes, all we need is a simple approach to get back on track with our Body Composition Goals.
It's not easy to stick to our goals. Sometimes we have good intentions, but life can throw us off track and leave us feeling like we have no sense of direction when it comes to getting the results that we want.
When life events take us off track, we need a simple approach so we can recommit, get our body working for us again and actually see and feel the results that we are working so hard to achieve.
Shape Shift is an 8 Step Plan where we focus on simple goals each week that focus on the most important system in our body, our Metabolism. Unless it's functioning properly, we may keep going in circles, doing random things, and not really getting anywhere.
Shape Shift allows you to focus on only what is needed to build back that lean muscle, which improves your metabolic function so that your body can burn more calories at rest, which is what we want, right?
Are you ready to recommit, get back on track and "Shift" Your Body and Mind Back Into "Shape"?
Let's Do This Together!


Featured Programs
3 Programs to suit your needs and your schedule.
Whether you need some quick workouts to access, or something that comes with some coaching and support, we got you covered!

Check your inbox to confirm your subscription