BUSY MOM? NEED TO BUILD A HEALTHIER VERSION OF YOURSELF BUT YOU DON'T HAVE MUCH TIME?
I know what it's like to be a Busy Mom, Trying to Eat Healthy, Stay Active and Fit and trying to balance it all out with your work and your Family Schedules?
It's seems nearly impossible right?
Especially when you are feeling tired and you have no energy for any of it.
Where do you start?
What do you focus on?
Are there things that you just shouldn't be wasting your time on?
Well, In this Health Coaching Program for Busy Moms Only, We will spend 12 weeks Coaching You through a Journey that will boost your energy, Shift Your "Ma Ma" Mindset, manage your Family Schedules, Guide you on Nutrition, and instruct you on why other programs may not have given you the long term results you were looking for. This will change the way you see diet and exercise, as A Busy Mom.
First we will Spend our first 28 days Boosting your Energy! This is something that every Mom wants, but may not be able to achieve because they are missing a very important system in their body and unless this has be reignited, long term energy production can not be achieved.
The Second thing we will do is Shift The Body Composition Properly. I know many Moms out there that just want to lose a few inches in some targeted area so they can feel more confident with themselves, and I can totally understand that. What Mom doesn't want to look and feel amazing in their favourite clothes?
When the first 2 things here are achieved, Moms end up feeling like a completely different person which means they are happier and in a better mood. They are bright, Vibrant, Productive and find they are able to do so much more with their kids than before they started the program.
It actually leads to a completely different life style so we spend the final 28 days giving you tools that you can keep so you can keep these results going for as long as you want.
Once you have all of the content from this program, it's yours to keep, so you will never have to guess anymore about what works for you or what will give you the healthiest results, long term.
Want to know more about how this program works?
Book A Call with me and Let's Chat.
I can give you some information, answer your questions for you, and send you 3 things that will help you out right away, even if you don't sign up.
Sound Good?
Well, don't miss this opportunity to finally "know" what your body needs.
Chat Soon,
Sarah Rose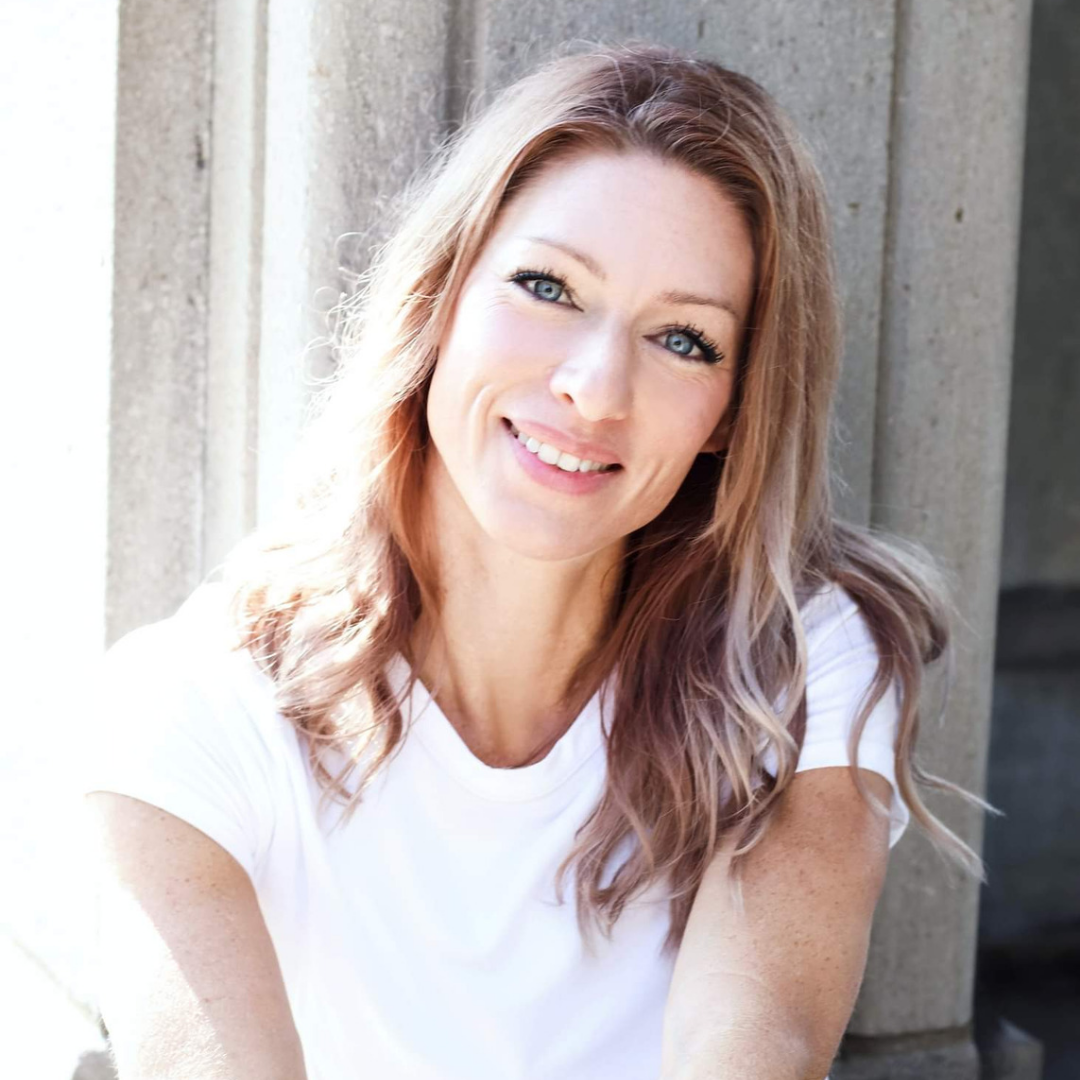 Sarah Rose - Health Coach For Busy Moms
I really wanted to start a Health Coaching Program for Busy Moms. It seems like a lot of the Programs out there are for those that have tons of time to spend in a Gym, and Busy, Working Moms just don't have the time to follow those kinds of programs.
Another thing that I realized is that it's not just about diet and exercise.
Anyone can start a program but if your life isn't aligned with this goal that you want to achieve, it's going to be harder to get the results you want. Sometimes there are other things that we need to address before a Fitness Program can even be started.
I want to let Busy Moms know that their goals are achievable, it is possible to get great results, you just need a plan that's realistic and sustainable for a Moms Busy Life. :)

Thanks for submitting your information! Please continue with the checkout process.
Frequently Asked Questions
Can I get a refund if I'm unhappy with my purchase?
If you are unsatisfied with your coaching, reach out to us to see which portion of your program is eligible for a refund. You have up to 28 days to decide.

How do I schedule my appointment?
Upon purchasing coaching, you'll receive further instructions on how to book a time for your appointment.
Can I purchase coaching more than once?
This program provides you with 12 weeks of unlimited calls. You can schedule as many calls as you need to get the results that you want. That's why this program yields high results. Moms have the flexibility of knowing that even if they miss a call, there are many times to choose from and they don't have to wait weeks to get the support they need.