BUSY MOM? NEED TO BUILD A HEALTHIER VERSION OF YOURSELF BUT YOU DON'T HAVE MUCH TIME?
I know what it's like to be a Busy Mom, Trying to Eat Healthy, Stay Active and Fit and trying to balance it all out with your work and your Family Schedules?
It's seems nearly impossible right?
Especially when you are feeling tired and you have no energy for any of it.
Where do you start?
What do you focus on?
Are there things that you just shouldn't be wasting your time on?
Well, In this Coaching Program We will spend 12 weeks Coaching You through a Journey that will boost your energy, manage your Family Schedules, and instruct you on just a few things that will change the way you see diet and exercise, as A Busy Mom.
We have quick, fast, time saving tools for you that you are going to wish you had known all along.
Not to Mention, Live, In Person Coaching and Accountability and tons of Materials at your finger tips.
Want to know more about how this program works?
Book A Call with me and Let's Chat.
I can give you some information and answer your questions for you.
So let's meet, talk about your goals and see if we're a good fit to work together. :)
Chat Soon,
Sarah Rose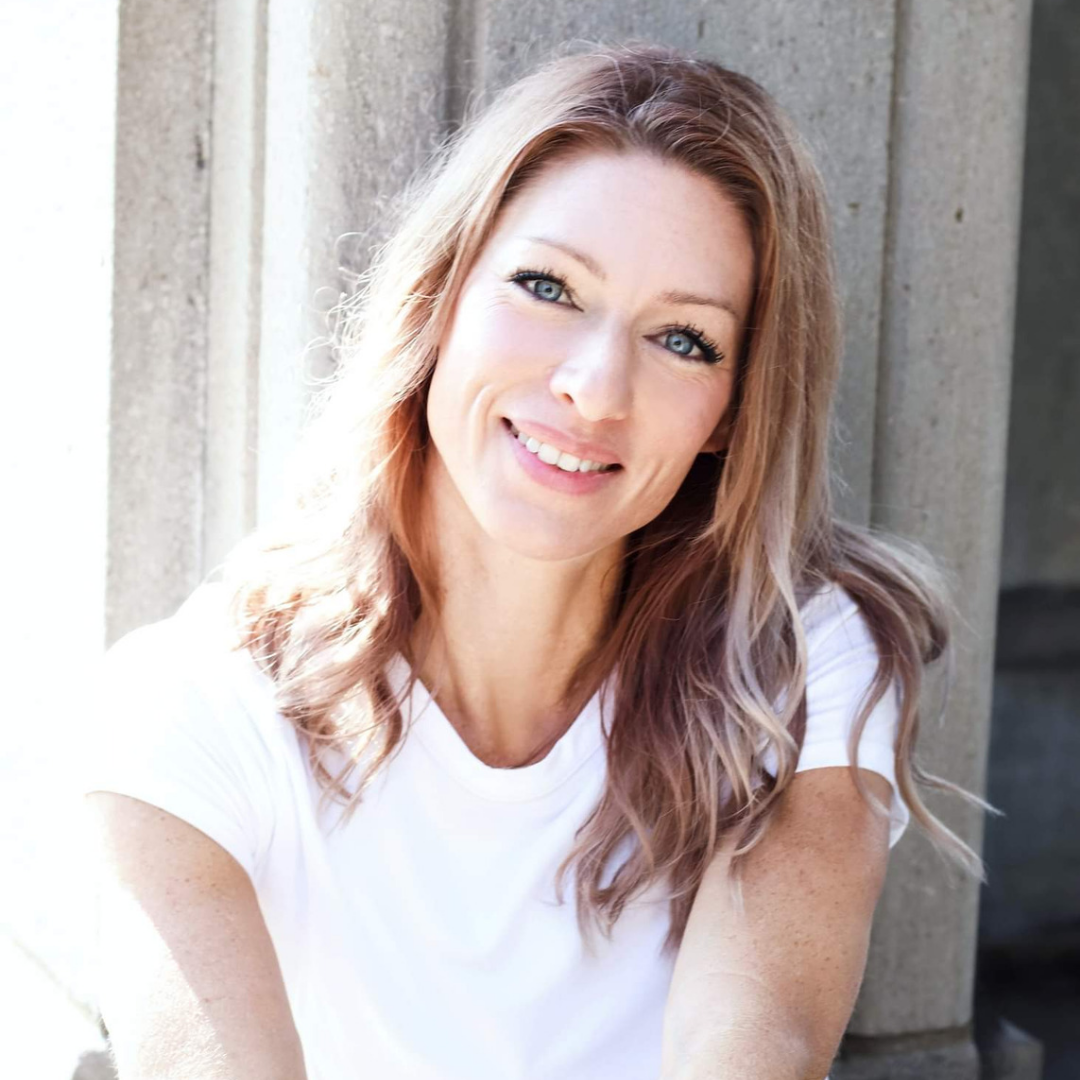 Sarah Rose - Health Coach For Busy Moms
I really wanted to start a Health Coaching Program for Busy Moms. It seems like a lot of the Programs out there are for those that have tons of time to spend in a Gym, and Busy, Working Moms just don't have the time to follow those kinds of programs.
Another thing that I realized is that it's not just about diet and exercise.
Anyone can start a program but if your life isn't aligned with this goal that you want to achieve, it's going to be harder to get the results you want. Sometimes there are other things that we need to address before a Fitness Program can even be started.
I want to let Busy Moms know that their goals are achievable, it is possible to get great results, you just need a plan that's realistic and sustainable for a Moms Busy Life. :)

Thanks for submitting your information! Please continue with the checkout process.
Frequently Asked Questions
Can I get a refund if I'm unhappy with my purchase?
If you are unsatisfied with your coaching, reach out to us to see if your purchase is eligible for a refund.
As stated in Teachable's Terms of Use, Coaching IS NOT covered by Teachable's 30-day student refund policy. As such, we highly recommend that you add your own refund policy here.
How do I schedule my appointment?
Upon purchasing coaching, you'll receive further instructions on how to book a time for your appointment.
Can I purchase coaching more than once?
Absolutely! If you find yourself in need of coaching more than once, simply purchase the coaching again.